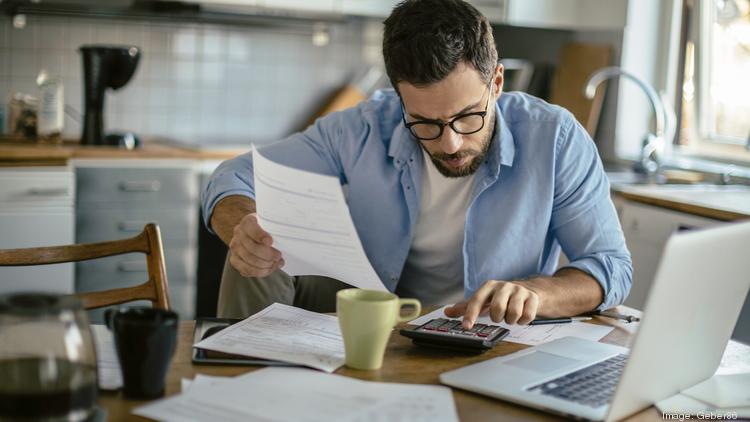 Frank Winston Crum President, Matt Crum, shares his thoughts with The Business Journals on the work-culture factors to consider in hiring and retaining top talent.
Below is an excerpt of the article:
As I recruit talented staff, I hear more and more references to changing work culture and generational preferences, many of which revolve around time flexibility and working from home.
These aren't new concepts, nor are they limited to millennials.